"We are changing the Earth, therefore we must change for the Earth."
"Death is not the end, it is a new start to a better life."
"Just because your eyes are open, do you really see?"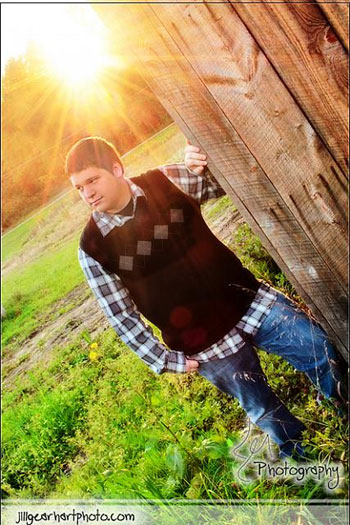 Ryan Michaels - Spiritualist - Paranormal Investigator - Psychic/Medium
Paranormal and Spiritual councilor - Reiki one and two practitioner
Paranormal consultant - Missing Person consultant - Spiritual Healer
Certified Minister through the ULC - Presenter
I AM NOW BOOKING READINGS AND REIKI SESSIONS OVER THE PHONE AND IN PERSON. SOME OF THE RULES HAVE CHANGED: EVEN IF I HAVE TO CANCEL A READING AND HAVE TO RESCHEDULE THE FEE IS STILL THE SAME. I WILL NOT DO A PSYCHIC PARTY IF THERE IS LESS THEN 20 PEOPLE BUT 25 PEOPLE IS NEEDED. DUE TO THE AMOUNT OF PEOPLE I TALK TO ON A REGULAR BASIS I SOMETIMES GET CONFUSED WITH TIMES, DATES, AND PRICES SO THESE ARE SOMETIMES CHANGED EVEN AFTER SCHEDULING WITH ME. THANK YOU!
Love and Light - Medium Ryan Michaels
"Ryan is a remarkable kid, he is good hearted and his intent to help is pure. During the taping of Psychic Kids he impressed me and the crew with one of the most remarkable psychic forms of evidence I had ever witnessed - A combination of accurate remote viewing and direct contact as a medium. It was not only remarkable, but verified a day later regarding a location he nor the crew had no way of knowing beforehand. It was an honor to work with him and witness his work, I can only imagine what his abilities will be like years from now."
-Chris Fleming